We are now open Tues – Sat 5pm till late
CLOSED ALL DAY Sunday-Monday
Welcome to La Rumbla
Food made for sharing, drinks for caring.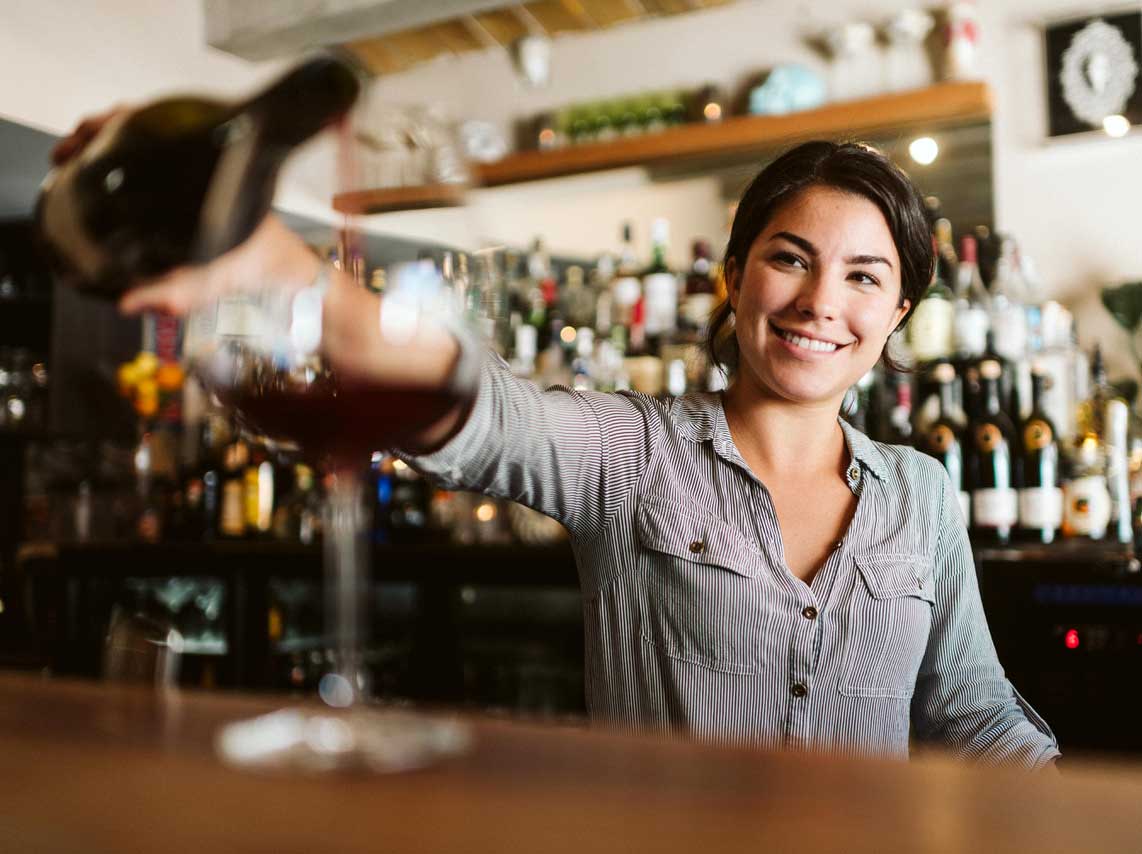 Exceptional tapas and cocktail bar in historic Arrowtown, NZ.
La Rumbla was born upon our return from living in Spain. We take inspiration from the streets and culture of Catalonia, providing dining until late with a lively and relaxed atmosphere.
Our ever changing menu is a collection of ideas from not only Spain but Latin America and the Mediterranean. With our menu, wine and cocktail list and the addition of our fabulous staff, La Rumbla allows us to showcase our love for hospitality.
Pop in and join us for a drink, nibble or full dining experience.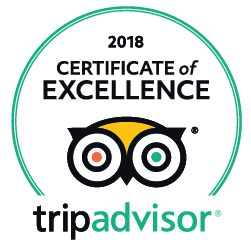 Tuesday – Saturday
5pm until late
We love bringing you our creations from our talented teams in both the kitchen and the bar.
 The 'team' has a wonderful knowledge of the products that we source and pass on to our guests. We love what we do so we find it easy to be interactive and help make your night the best it can be!
The shared plate style of dining allows for great interaction among diners at the table. Whether it's just the two of you, or a large group, we can cater to all, including functions and full book outs. Our fun cocktail and beers list is a sure way to start. Our beers list includes everything from locally-brewed in Arrowtown to all the corners of the world. Our wine list changes nearly every day so there's always something to keep you interested from New Zealand, Australia, France and Spain.
The back bar is stocked with many interesting international, New Zealand and local spirits. These are used in cocktails, served how you best prefer, and always given a lot of love with fresh fruit and ice. Together with the kitchen, we create seasonal sorbets to give our cocktails greater character and bigger flavour. We're massive fans around here of flavour. We believe the flavour of our food should match our beverages and it's something we're really proud of.
Our dinner menu, which fully launches at 5pm daily, is an ever changing selection of shared plates. All levels of chefs in our kitchen get to provide input into the menu. We value creativity and input from our talented team. We work hard on sourcing local products and have great relationships with our suppliers, who keep us informed and up to date with new products and what's on offer. Our meats are mainly all from South Island farms and we create and make our own sausages. Our fish is purchased from Harbour Fish, a company committed to sustainability. The team there only supplies us with what's in stock and caught fresh. Herbs and vegetables are sourced as locally as possible through some great local friendships we've established.
A big thanks to La Rumbla for the fabulous dinner you did for our group of 20.
The cocktails and drinks service was unbeatable!
We were all very well looked after and absolutely loved the Trust the Chef menu. So easy!
We need to get back there asap!